REDEFINE BEAUTY
Dr. Joel Aronowitz provides surgical excellence, delivering transformative reconstructive and plastic surgery to his Los Angeles clientele. Experience a new dimension of natural beauty by scheduling your appointment today.
MOMMY
MAKEOVER
A mommy makeover procedure typically includes a tummy tuck, liposuction, and breast surgery. Restore the beauty of your body with this transformative surgical combination today. PLASTIC SURGERY
Dr. Aronowitz offers several surgical procedures to help you meet your goals. Above all, these procedures are performed with care and precision to give you a beautiful result while maintaining your authenticity.
INJECTABLE TREATMENTS
Non-surgical treatments can offer amazing improvements without the need for downtime. Our injectable treatments are among our most popular options.
Collagen Induction
Collagen Induction
Collagen Induction Therapy relies on your body's natural healing ability to improve your skin. Treatments take little time, and improvements occur gradually and naturally.
BOTOX® Cosmetic
BOTOX® Cosmetic
One of the most popular and effective formulas is available at our Los Angeles office. BOTOX® Cosmetic eliminates wrinkles and fine lines, keeping your skin ageless for 3-6 months.
ABOUT
ARONOWITZ MD
Our office was founded by Dr. Joel Aronowitz, one of Beverly Hills, California's most reputable plastic and reconstructive surgeons. Dr. Aronowitz has been transforming the lives of his patients for over 30 years through his innovative surgical approach and attention to detail. Whether you have a birth defect, have been in an accident, need to correct a botched surgery, or are simply looking to enhance your beauty, Dr. Aronowitz's expertise is at your service.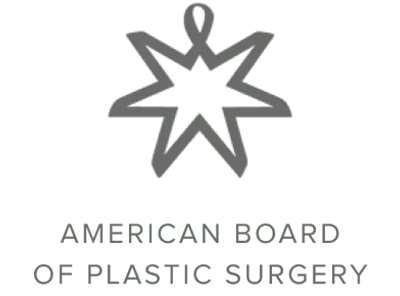 AESTHETICS
FOR MEN
Men are becoming increasingly interested in preserving their looks and empowering their confidence. Whether you'd like fewer wrinkles, age spot reduction, correction of excess neck skin, or a surgical procedure done, Dr. Aronowitz can help.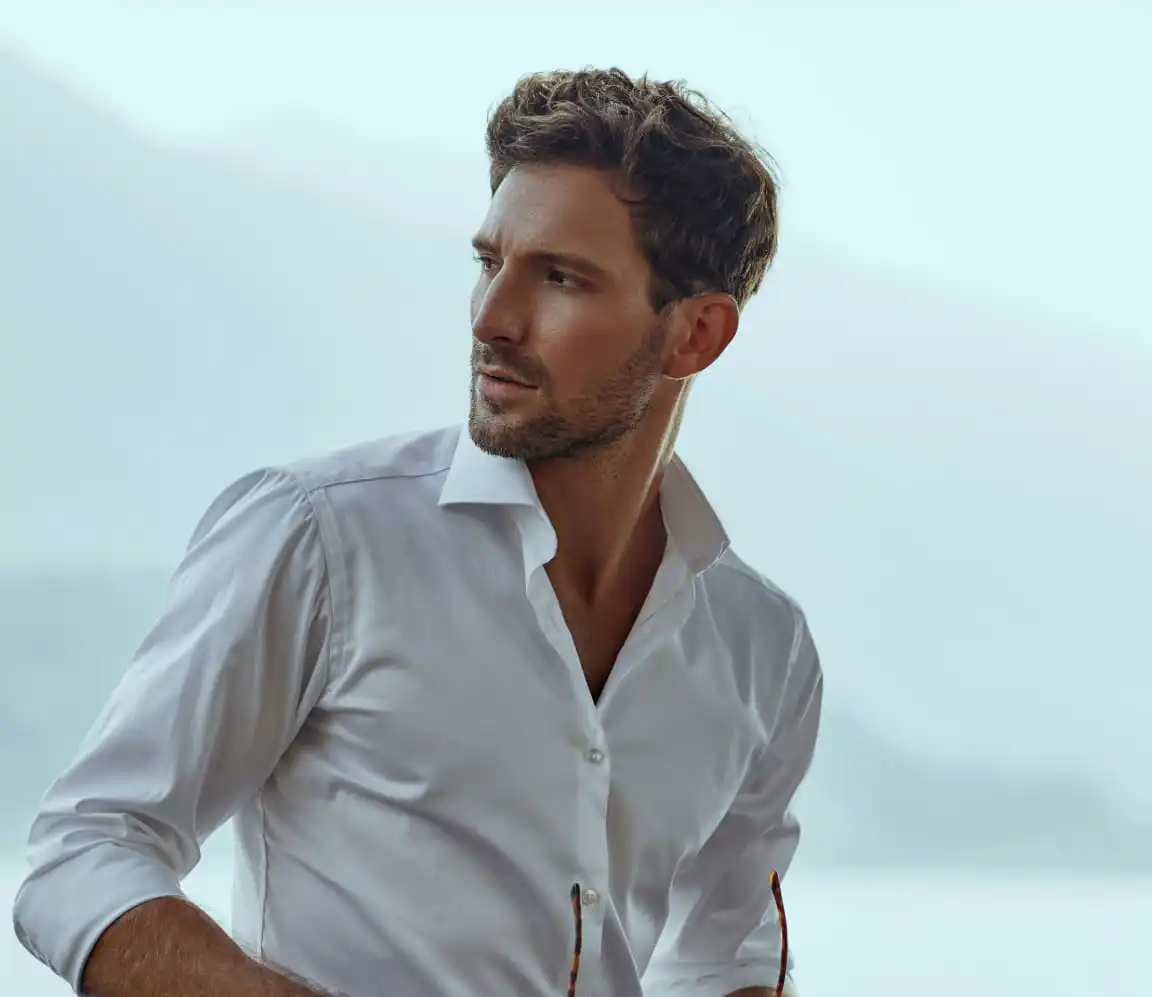 LATEST NEWS
Read our latest articles and learn about our procedures as discussed by Dr. Aronowitz himself.