Cancer is one of the most devastating diagnoses to receive. However, certain cancers, like skin cancer, can be treated early, and their complications can be seriously mitigated. Dr. Aronowitz offers facial skin cancer excision treatments to those who have been diagnosed with this disease. These procedures use the Slow Mohs technique, which minimizes scarring and helps you beat cancer. Schedule an appointment in Los Angeles, CA, to learn more.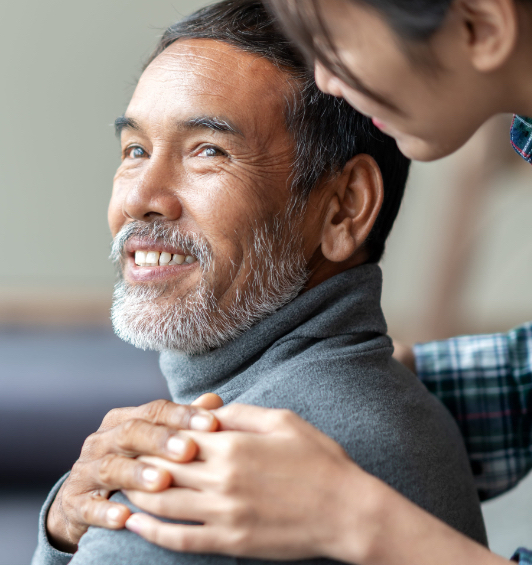 Ideal Candidates
Slow Mohs excisions can't be used on every type of cancer. However, they can be used to treat melanomas, lentigo maligna, and dysplastic moles. This surgery may suit you if you've been diagnosed with any of these issues. That said, with a serious diagnosis like cancer, a thorough evaluation is needed before any treatments can be performed.
The Slow Mohs Technique
Slow Mohs will be used during your facial skin cancer excision procedure. This technique removes the visible portion of the cancerous lesion with a rim of surrounding tissue to be sectioned and processed. The sections are examined to determine if the cancer has spread beyond the borders of the suspected lesion.
Treatment Outcome
This technique allows Dr. Aronowitz to remove all cancerous cells while minimizing damage to surrounding healthy tissues. Along with mitigating skin damage and pain, this technique also carries a high success rate. The Slow Mohs route is especially beneficial for treating facial skin because it results in minimal scarring.
Schedule a Facial Skin Cancer Excision in Los Angeles, CA
Dr. Aronowitz offers facial skin cancer excision surgery using the Slow Mohs technique. This technique minimizes scarring and offers a high success rate post-surgery. You can connect with Dr. Aronowitz by filling out the form below or giving our office a call by dialing (310) 659-0705.